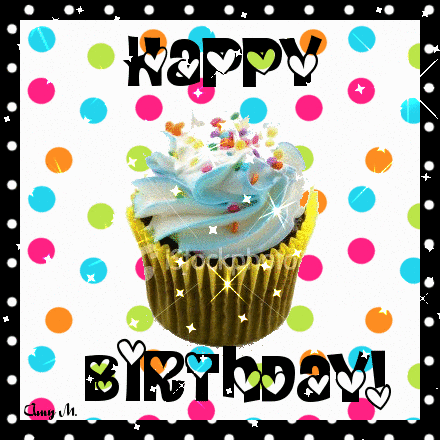 HAPPY 26 th BIRTHDAY TO ME...
hope all my dreams come true...
list down impianku slps abis blaja pada tahun 2005:
1. laptop
2. kereta
3. simpanan (running~~)

4. rumah (still mencari,kl@trg)

5. suami@own family (sape nak jawab?)
6. mast

ers
(which one is ok)
bleh kawen ini tahun? haha....byk yg wish psl itu...amin, moga2 doa kalian n daku dimakbulkan olehNya...

*penat mak nak menjawab ler..*


my mom memahami, tp sms from adik2+kazen juga tidak tahan.

.
kalau ada jodoh thn ni, thn ni la..

*mak hanya nunggu org masuk minang ajer!*
thanx to all my family n frens...knp dd xwish me lg,even sms? last year pun hanya sms je..

*bz kot (sudah terbiasa,tp knp masih berharap?)



BONUS

:hanya boleh menggunakan hotlink (call free hotlink-hotlink), tetapi daku telah mengamuk dgn celcom kerana tidak mendapat bonus bday (free to 8pax list)..apa masalah, no aku ke, hp aku ke @ network korang saje sabotaj aku? knp xleh reply BDAY YA to 28882 hah??? thn lps elok je ku bercalling2 dgn eric time kt US,time tu dok discus psl sumi n br nk rapat2 kan..haha,sangat kelakar.
special thanx to mr eriC

*he want dat name,huhu*...
4 dinner at telawi street bistro, spending time with me, pavilion,the loft,starbuck...tak de tgk2 wayang, sudah abis cerita ditgk, hanya tinggal cerita seram aje..

(me sakit perut

*pms*

+ g ofis dulu)

..
n a special gift

*ms mia*

hehe...
ini tahun tidak boleh beronggeng on my bday..cuti2 pun jenguk jap ofis,yela da sume org xde, me kena kaver line,haha....then keje berlambak menanti guer, lusa kt kl n next week ada lg b4 going to lipis...
HAPPY 26th BIRTHDAY

to me..again!